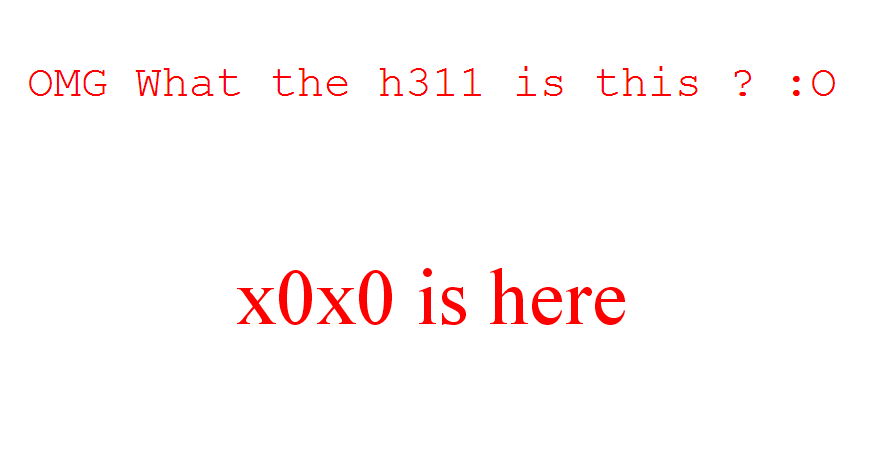 Argentina web hosting server has been hacked and defaced by a hacker with the handle x0x0. For now, Website are restored and working properly.
A total of 850+ website were hosted on the server and all website has been hacked. There is no specific reason mentioned by the hacker on the defaced page. "OMG What the Hell is this? x0x0 is here!" was written on the defaced page.
The anatomy of the attack is unknown. It seems that hacker got full access to the shared hosting server and defaced all the sites on the server. The different hacked sites belong to Argentina media, IT companies and business related sites.
List of hacked sites can be found here.
Mirrors of the hacked sites are available on zone-h.
http://www.zone-h.com/archive/notifier=x0x0