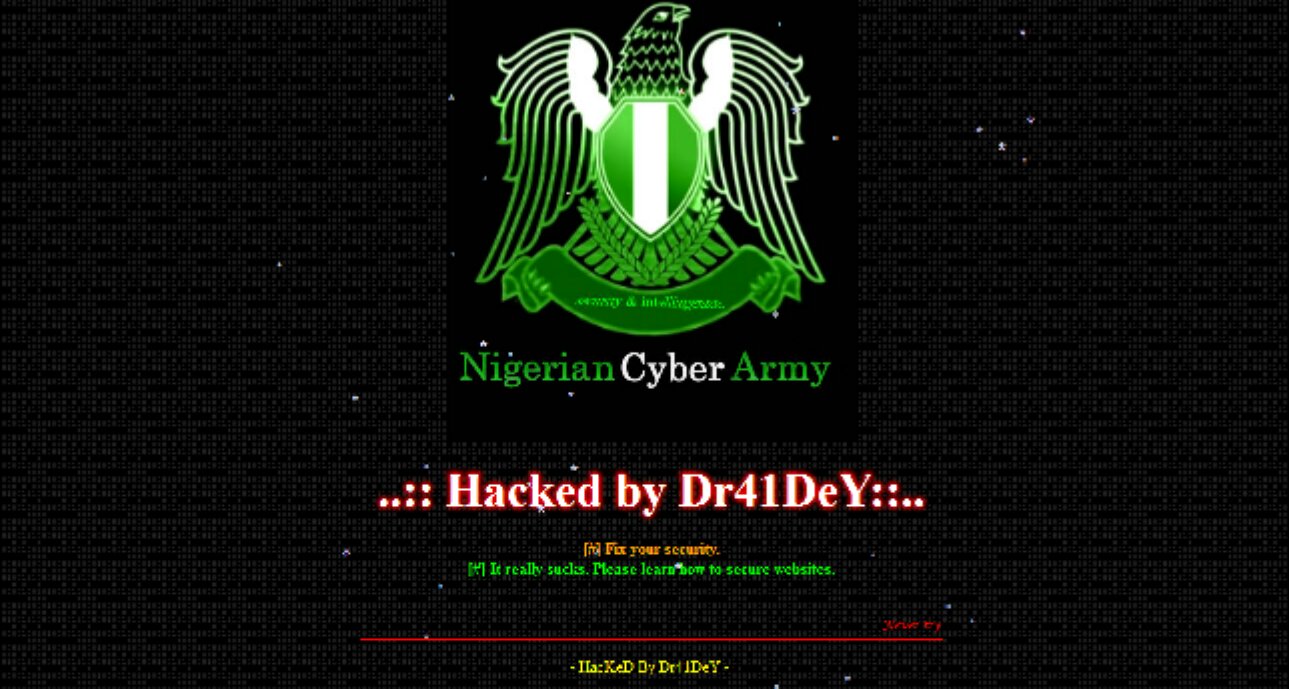 A young Nigerian hacker with the handle Dr41DeY from Nigerian Cyber Army has hacked and defaced the official website of Pakistan Peoples Party, a Pakistan's ruling political Party.
This is not the first time, PPP website has been hacked before it was hacked by Pakistani Hackers with its UK domain.
There is no specific reason mention by the hacker on the deface. Nigerian Cyber Army left the following message on the defaced page.
Nigerian Cyber Army! Hacked by Dr41DeY! Fix your security. It really sucks. Please learn how to secure websites. Never try to catch me. You got owned!
Hacked site with mirror:
http://www.ppp.org.pk/
http://www.hack-mirror.com/523974.html
At the time of writing, the website of PPP was UP and working properly.
About Pakistan People's Party:
Pakistan People's Party commonly referred to as PPP, is a centre-left, progressive, and social democratic political party in Pakistan. Affiliated with the Socialist International, its political philosophy and position, in the country's political spectrum, is considered centre-left. Since its foundation in 1967, it had been a major and influential political force in the country and its party's leadership has been dominated by the members of the Bhutto-Zardari family. Its centre of gravity lies in the southern province of Sindh. Since its formation in 1967, the PPP has been voted into power on five separate occasions (1970, 1977, 1988, 1993, 2008).