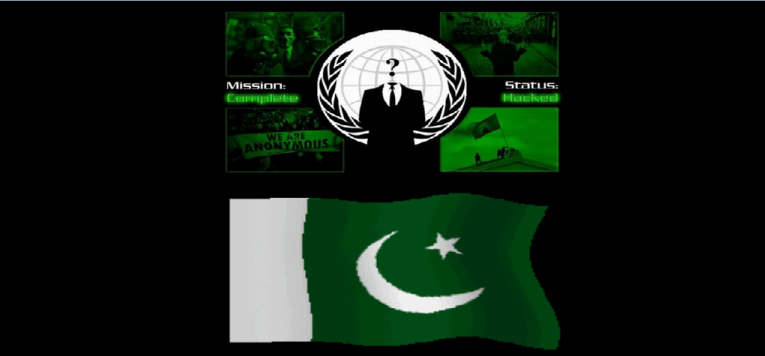 Two Pakistani hackers hits Indian Cyber space by hacking twenty thousand (20,000) Indian websites in support of Indian occupied Kashmiri muslims and Kashmiri freedom movements.
Two hackers with the handle Dr@cul@ and Muhammad Bilal has hacked and defaced 20k Indian websites, the hacker reported THP via email.
This hack will give rise to the cyber war between Pakistani and Indian hackers.
The hacker left message demanding independence from India on the deface page. The complete deface message is available below.
Hello admin! Protests and Stone Throwing Reported From Hajin,Shopian and Old Town(Gaza Pati) Area's of Indian Occupied Kashmir after friday Prayer's!!! People were Shouting Pro-Freedom,Pro-Mujahid,Pro-Kashmir,Pro-Geelani and Anti-India Slogans,demanding Independence From India!!! The Call For Protests was Given By Syed Ali Shah Geelani(Pro-Freedom Leader Of Kashmir)!!! Kashmir Belongs to Pakistan !Check the History 1940 Pakistan Resolution – K is for Kashmir , you may silent the innocent Kashmiris but we stand along with our Kashmiri brothers. We Want Free KASHMIR And Listen To Me Carefully: KASHMIR IS THE PART OF PAKISTAN.
List of hacked site can be found here.
At the time of writing, most of the website are restored by the admin of the website.