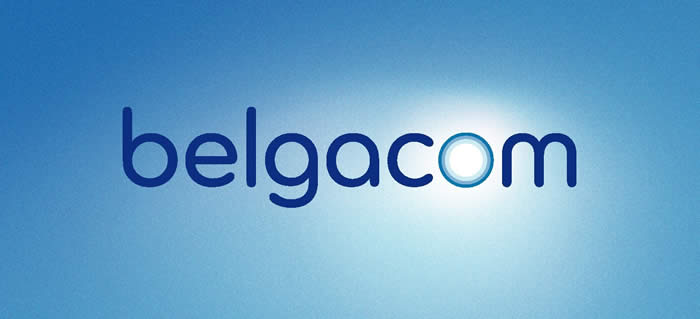 Belgacom - a Belgian telecom company that handles some of the undersea cables said on Monday that its internal network had been hacked and malware had planted on some of its systems. Belgacom said the attack only affected its own systems, and not those of customers, and said it has filed a complaint with the Belgian federal authorities about the incident.
The attack reportedly affected a few dozen machines on Belgacom's network, including some servers, and the company's CEO said in a press conference that he had no idea how long the malware had been present in the network.
"This weekend, Belgacom successfully performed an operation in the light of its continuous action plan to protect the security of its customers and their data and to assure the continuity of its services," Belgacom said in a statement.
"Previous security checks by Belgacom experts revealed traces of a digital intrusion in the company's internal IT system. Belgacom has taken all appropriate actions to protect the integrity of its IT system and to further reinforce the prevention against possible incidents."
NRC.nl reports that the main suspects are the United Kingdom Government Communications Headquarters (GCHQ) and the United State National Security Agency (NSA).
Belgacom is the biggest telecom in Belgium and the country's government is the majority shareholder in the company. The company provides a variety of voice and data services to carriers around the world, including leased capacity on undersea cables that carry large amounts of international traffic through its BICS (Belgian International Carrier Services) offering.