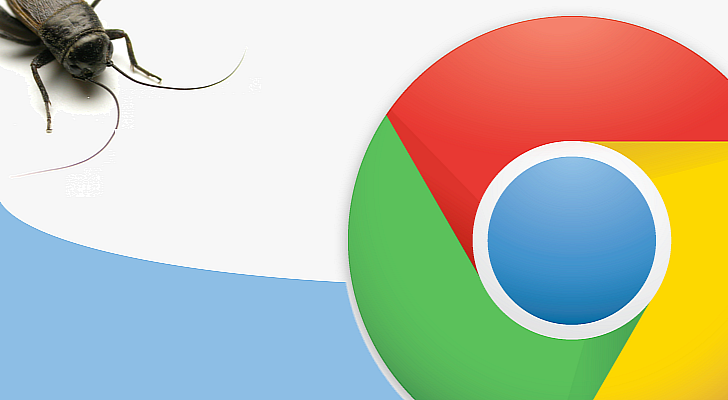 Google has released a new version of the Chrome web browser by fixing security bugs and add performance improvements to chrome Browser.
Announcing the release of Chrome version 37, Google listed the following fixes.
 DirectWrite support on Windows for improved font rendering
 A number of new apps/extension APIs
 Lots of under the hood changes for stability and performance
According to Google Blog, fifty security fixes are included in the latest stable release of Chrome.
Announcing the released of version 37 of its popular web browser on its Chrome blog, Google listed the fixes and also the results of the "Pwnium" competition bug bounty competition, which rewards third party researchers for finding the bugs.
The top prize of US$30,000 was awarded to "lokihardt@ASRT", who discovered a combination of bugs that included one impacting the V8 Javascript engine in Chrome, as well as its sync feature and interprocess communications.
Several other researchers earned bounties worth thousands of dollars, and Google singled out Collin Payne, Christoph Diehl, Sebastian Mauer, Atte Kettunen and "cloudfuzzer" for working with the Chrome team during the development cycle to prevent security bugs ffrom reaching the stable release channel.
According to analyst firm Netmarketshare, Google Chrome is one of the most popular web browsers in the world, used by over a fifth of internet users.
According to Alex Mineer at Google Chrome, Many of the above bugs were detected using AddressSanitizer.