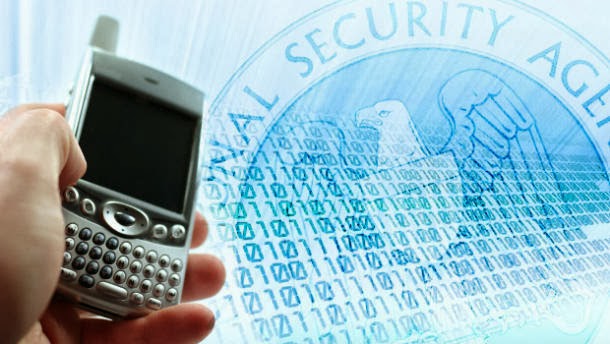 The US National Security Agency - NSA logged more than 33 million Norwegian phone calls over a period of a month last winter, Voice of Russia reports.
According to Dagbladet, information from 33.19 million phone calls were logged between December 10, 2012, and January 8, 2013. Anyone from among Norway's 5.1 million people could have had information about their phone calls recorded, the paper said.
Among European countries, Norway had the largest number of calls logged per capita by the NSA in that period, it added.
The report in the Dagbladet daily was based on documents made public by former NSA contractor Edward Snowden. It was co-authored by Glenn Greenwald, the former Guardian journalist who brought Snowden's leaks to world attention.
The NSA said it would not "comment publicly on every specific alleged intelligence activity, and as a matter of policy we have made clear that the United States gathers foreign intelligence of the type gathered by all nations."
Yahoo news reports that Norway denies U.S. Spying, said it shared intelligence with U.S.
"This is data collection by Norwegian intelligence to support Norwegian military operations in conflict areas abroad, or connected to the fight against terrorism, also abroad," Lieutenant General Kjell Grandhagen, head of the Norwegian Intelligence Service, told a news conference.