A Pakistani hacker with the handle Hasnain Haxor hacked and defaced 700+ Indian websites on

Pakistan's Independence Day

.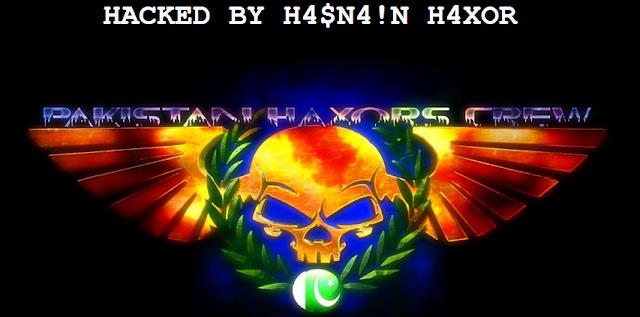 The anatomy of the attack is unknown. It looks like hacker got full access to the shared hosting server and defaced all the sites on the server. The different hacked sites belong to Indian media, IT companies, business and Indian institutes.
This is not the first time, Hasnain Hacker hacked such a huge list of sites, some days before Indira Gandhi International airport website and 800+ other websites hacked by the same hacker.
List of Hacked Site:
http://kanhahotels.com/phc.html
http://kfadbiz.com/phc.html
http://metaltrophies.in/phc.html
http://landmarksgr8entertainers.com/phc.html
http://leadsled.ae.org/phc.html
http://leatherera.com/phc.html
http://lnindia.com/phc.html
http://maakripa.in/phc.html
http://makinternational.co.in/phc.html
http://makleathers.com/phc.html
http://manavadhikarehla.com/phc.html
Complete list of hacked sites can be found here.
Mirror of the hacked Sites:
http://www.zone-h.com/archive/notifier=hasnain%20haxor
Deface Message:
We Are [PHC] P4K
!
$T4N H4XOR$ CR3W: "PHC will speak up for Kashmiri Rape Victims PHC will speak up against Indian oppression PHC will speak up against Indian occupation PHC will not forget about Kashmir Massacres"  Once again LOC Mess.
hUUh
every one
knows that who started it first, First The
Endians
killed innocent peoples at
border
but we
didnt
make it  an issue but when Pak Army killed down 5 soldiers they bubbled Up. One last chance
be
in your damn limits.
now
its
up to you
.
leave it or take
it.we
are ready
At the time of writing, all sites
are defaced

and showing the message left by the hacker.