Free Calling App Viber Website Hacked by Syrian Electronic Army for spying and tracking its users. SEA also got access to the some of the databases of the Viber application.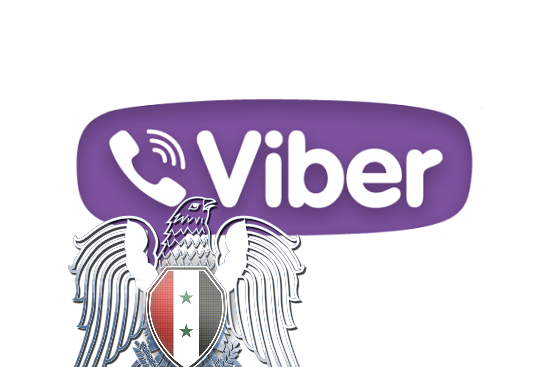 Syrian Electronic Army hacked and defaced one of the subdomain of the Viber - The popular cross-platform instant communication service.
The reason of attacking the Viber site is its spying, The hacker writes on its official site.
"After we gain access to some systems of that app, it was clear for us that the purpose of this app is spying and tracking of its users"
Hacked Site:
http://support.viber.com
Zone-h Mirror :
http://www.zone-h.org/mirror/id/20342711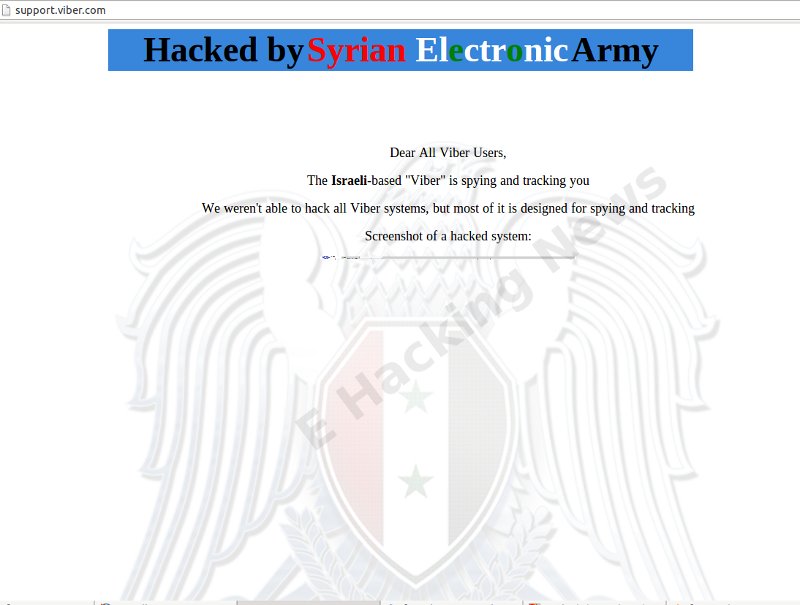 Viber representatives have told TechCrunch that no sensitive information has been stolen.
"It is very important to emphasize that no sensitive user data was exposed and that Viber's databases were not 'hacked'. Sensitive, private user information is kept in a secure system that cannot be accessed through this type of attack and is not part of our support system,"
Same hackers also hacked Dailydot News Site and delete the article from the site as challenge. Last week, Truecaller was also hacked by the same hackers group.
Advertisements