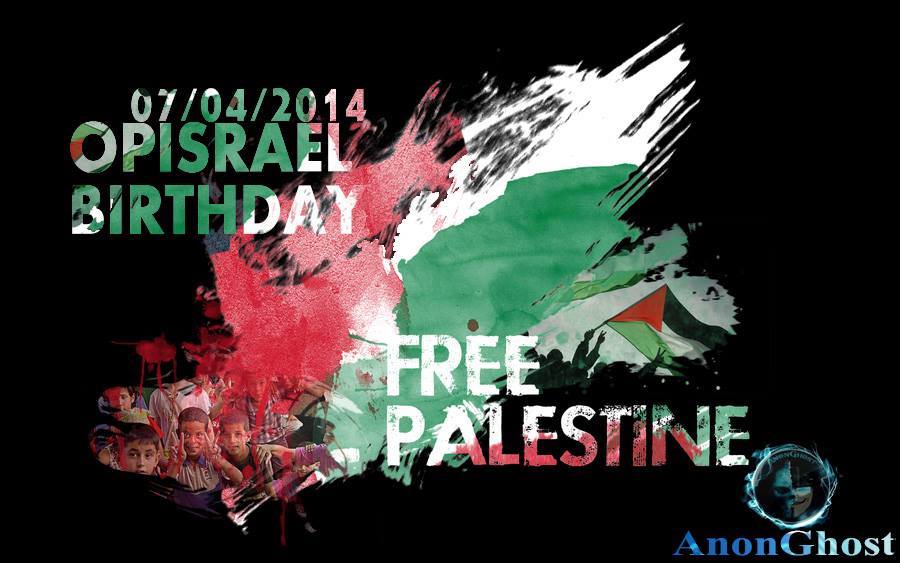 AnonGhost, the hacktivists who are famous for Cyber Operations against Israel and also famous for OpUSA and #opPetrol has hacked and defaced Israeli educational and govt websites under the banner #OpIsraelBirthday. #OpIsraelBirthday is planned on 7 April 2014, by AnonGhost team to hit Israeli cyber space.
This is not the first operation launched against Israel by AnonGhost. First #OpIsrael was launched. Anonymous hackers also joined OpIsrael with other hackers and causes much damage to Israeli cyber space. After OpIsrael, #OpIsraelReborn was launched and hackers around the world joined hands together under this operation to hit Israel. Other operations also launched like #OpIsraelReloaded and #OpTrollIsrael. Now another operation is launched named #OpisraelBirthday.
Around 400 websites have been hacked by AnonGhost team including 32 education websites. List of hacks with mirrors can be found here and here.
Deface Message:
Remember Us on the 7 April 2014. Team AnonGhost! Nobody will save you! We are back to Hit your cyber space!
Free Palestine , Israel doesn't exist. it's Palestine!
Exp3ct US~~ Going To Erase you Soon Zionists.Free Palestine!
The hackers also hacked Israeli Govt officials email addresses. The list can be found here.