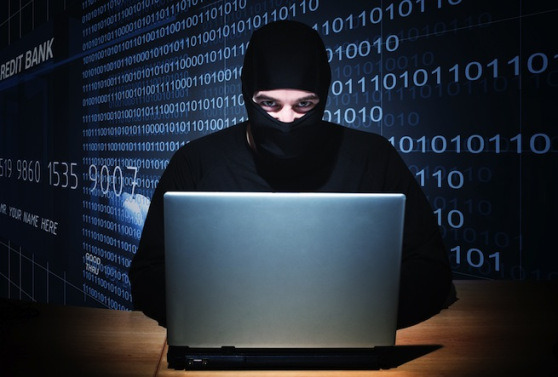 Russia has always been a safe place for professional hackers, fraudsters and cyber crooks that hit US and other countries cyber space. Now Russia and US are not on great terms, specially recent US demand of Whistle blower Edward Snowden and his asylum in Russia. So Russian government issued a warning for cyber criminals to stay at home, if they dont want get nabbed by US.
The Russian Foreign Ministry has issued an official warning. It warns "citizens to refrain from traveling abroad, especially to countries that have signed agreements with the U.S. on mutual extradition, if there is reasonable suspicion that U.S. law enforcement agencies" want them arrested.
This comes after the arrest of presumed Russian hacker Aleksander Panin in the Dominican Republic, at the US' behest.
According to Wired, The notice was triggered in part by the June arrest of alleged Russian hacker Aleksander Panin, who's charged in the U.S. with a $5 million online banking caper. Panin was picked up in the Dominican Republic on an Interpol Red Notice and shipped off to the U.S. in July. Russia said at the time the extradition was "vicious", "inappropriate" and "unacceptable."
The particular question now could be, how many involving Russia's alleged online hackers will pay attention to to their government's traveling advice?