An Algerian Hacker with the handle Barbaro-DZ has hacked Police of China Website under the operation called #OpFreePeople.The Hacker  leaked the database of the website online.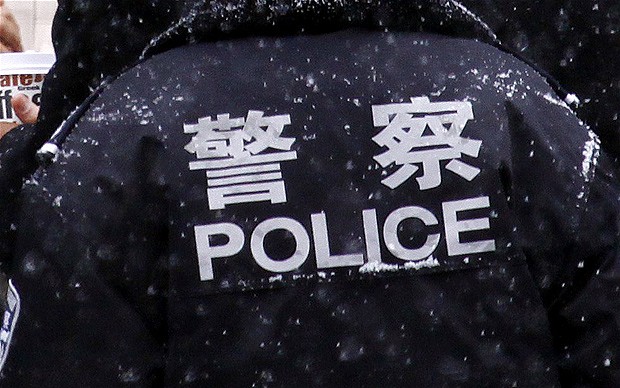 The hackers announced the hack on twitter and the leaked doc has been posted to pastebin site.

Anatomy of the attack on the police site is not known. It seems hacker found and exploited SQL Injection flaw and hacked the website or used some 0 day to get into the server.
Targeted Website:
http://www.police.com.cn/
Leaked Database:
http://pastebin.com/Ez4L5wfA
The leaked data by the hackers contains 150+ official email addresses of Police Officials with the encrypted passwords, possibly MD5 Hashes being leaked online. The website either official or not, but they need to have a decent look into the security to protect their data.